Use Coinhub wallet for swap transactions on Mdex, more than 100u can be used for lucky draw. First, you need to download a coinhub
Create your first decentralized wallet
First-time users of Coinhub, first need to create a new wallet. (Users who already have a wallet can click "Restore Wallet" on the homepage and import the wallet through the mnemonic or private key)
Coinhub official website: https://www.coinhub.org/
Coinhub download link: https://www.coinhub.org/download
Download the Coinhub App
Open https://www.coinhub.org/download and click Download. iOS requires you to have an overseas AppStore account. For tutorials, please refer to the download page for guidance.
MDEX swap tutorial on Coinhub App:
MDEX is a decentralized trading protocol based on an automated market-making mechanism.
1. Select the column [Discovery], and then click [Mdex] in Popular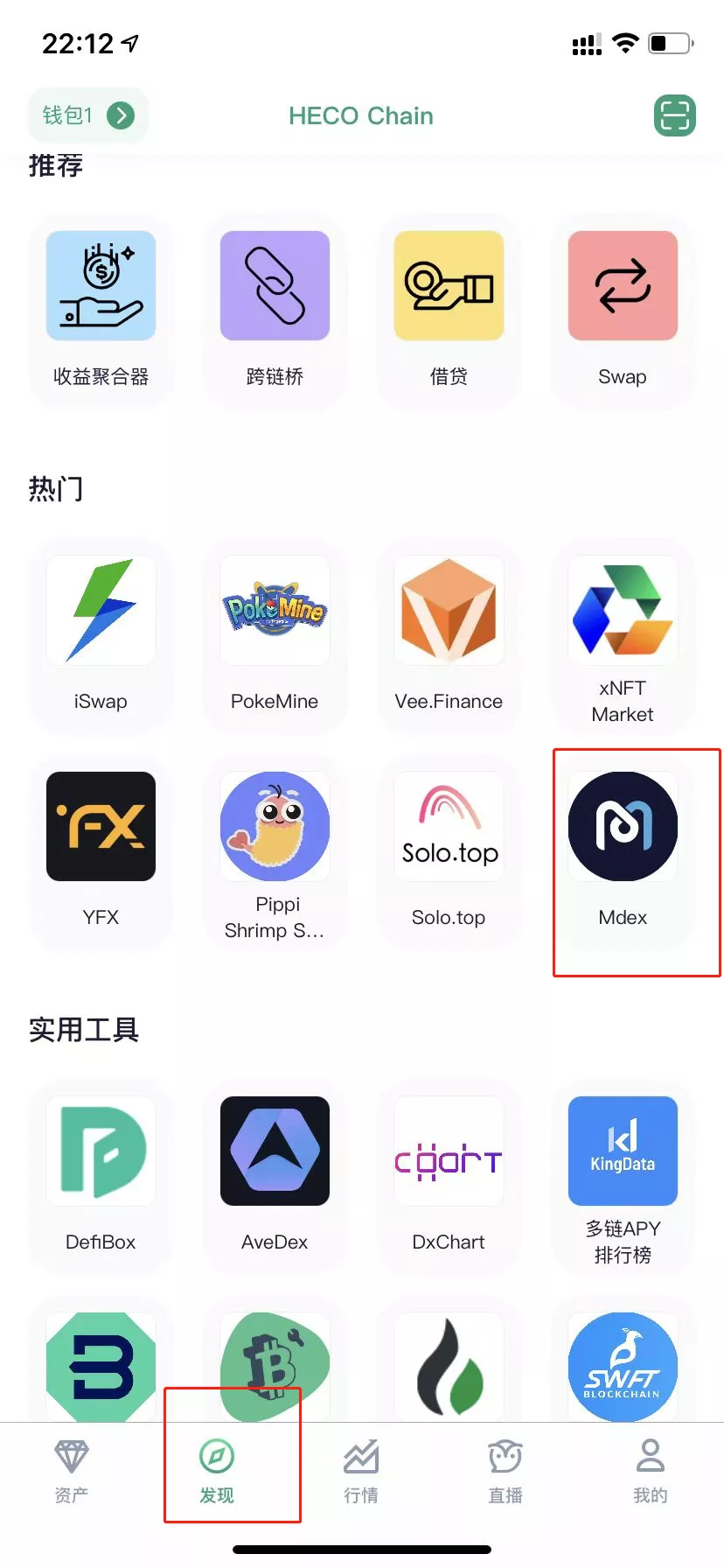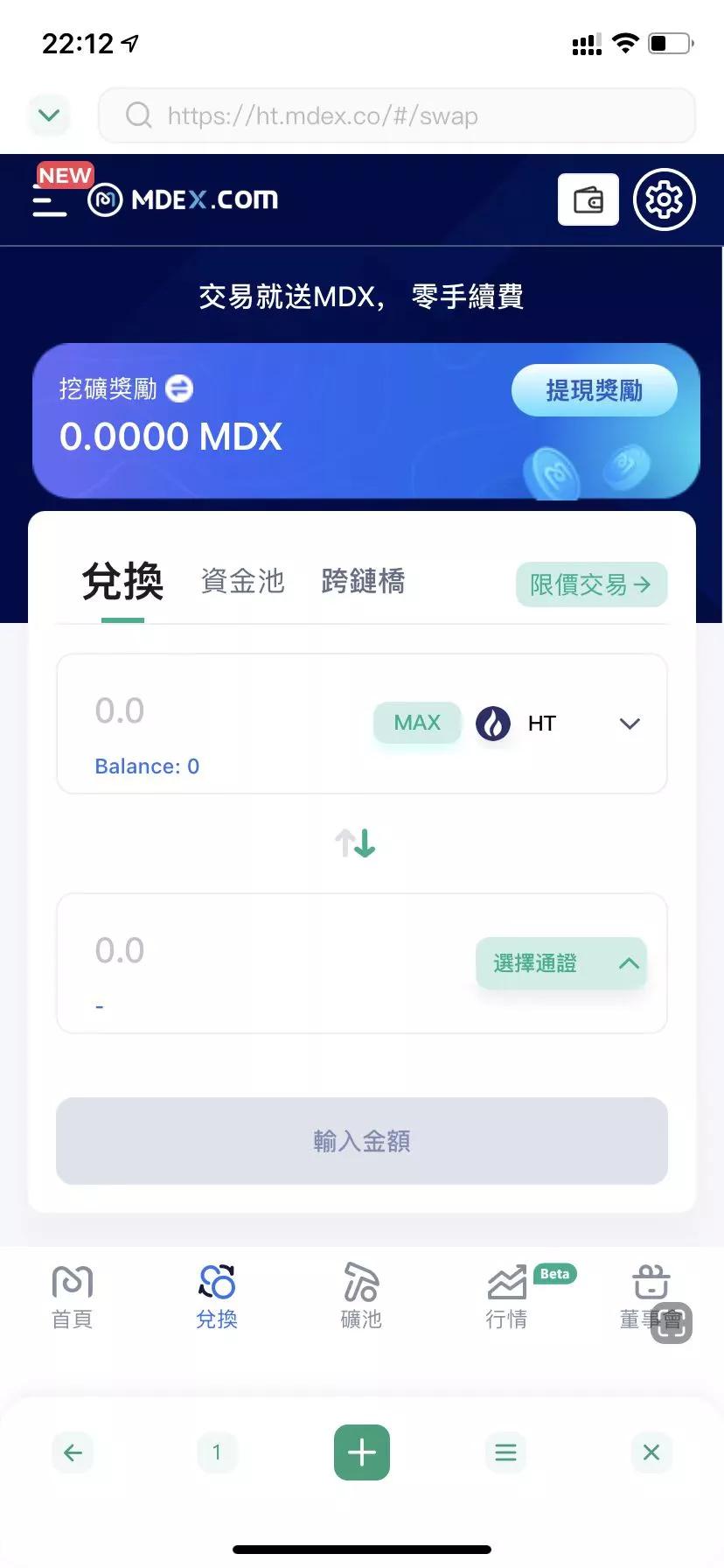 2. When you see the [Exchange] swap page, you can choose any two currencies to exchange. In the first column, you can click HT and select any currency.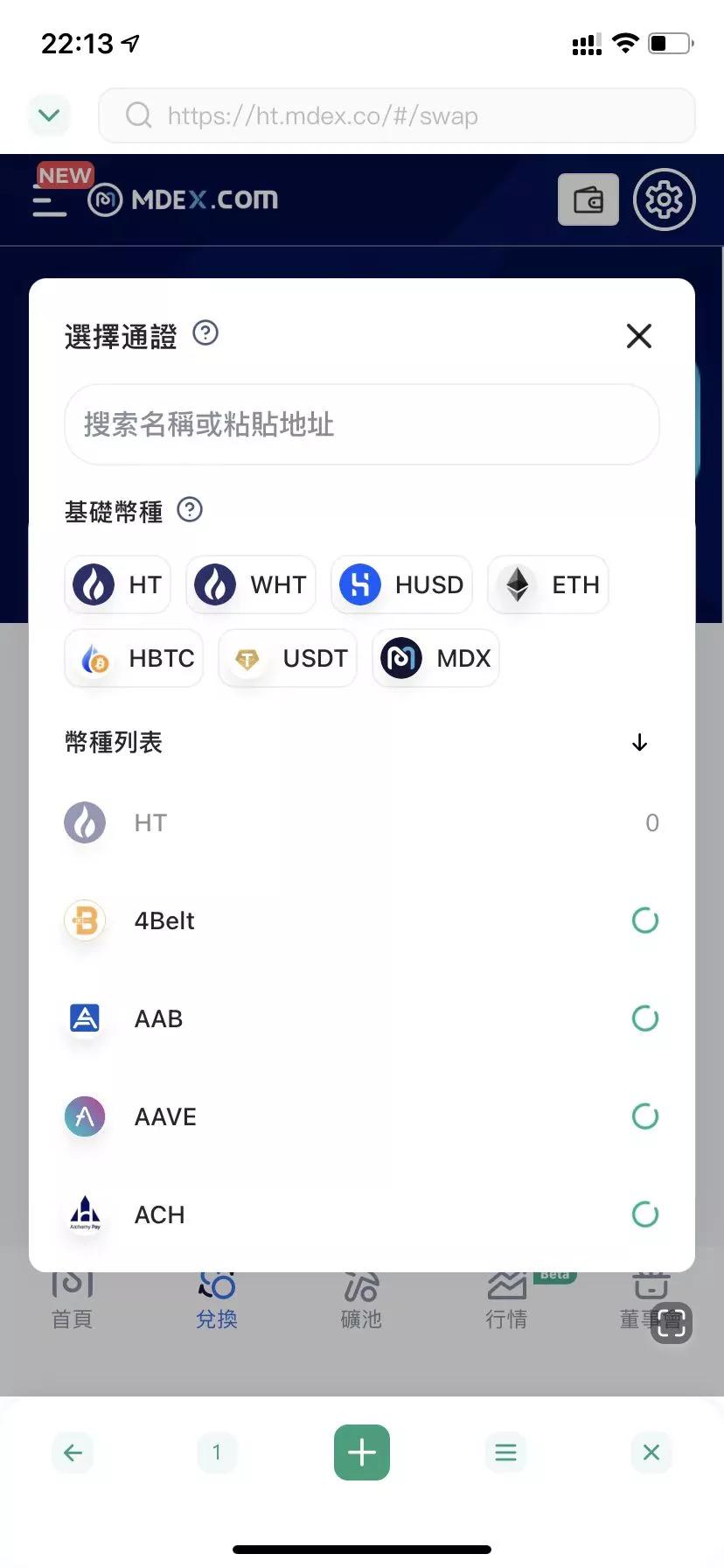 3. In the second column, you can click to select the token, and select any currency for swap.
Condition: Restrict specific trading pairs on Heco and BSC public chains
HECO Chain: ETH/USDT, HBTC/USDT, MDX/USDT, DEP/HUSD, LHB/USDT, O3/HUSD, EDC/USDT, SOVI/WHT, CON/USDT
BSC chain: ETH/USDT, USDT/BTCB, MDX/BUSD, VIM/WBNB, GMM/BUSD, SpacePi/WBNB, STG/BUSD, GMT/USDC
The above is the tutorial of using MDEX, as long as the swap is above 100u, you can participate in the lottery!