Written by: Aylo
Compilation: TechFLow intern
There are too many alphas on Twitter. You can go from $0 to $100,000 in no time with just the information on Twitter, but you need to know how to do it, below from Crypto Twitter 6 Ways to Get More Alpha:
1. Use Twitter Lists
This is the basic trick, but most people are too lazy to do it. You'll want to organize these lists by category so you can quickly browse through the different departments, links, and more. I will be making my list public in the next few weeks.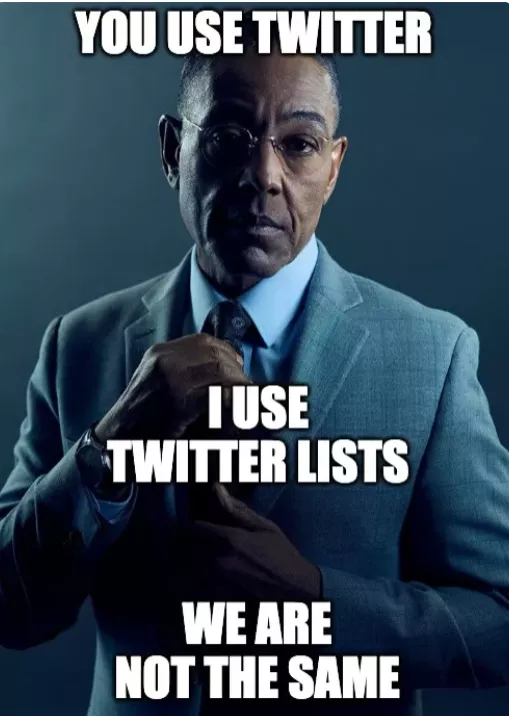 2. Use Tweetdeck
This is essential if you want to organize the encrypted content you see. You can add anyone's public list to Tweetdeck. You won't be able to maximize the effectiveness of your list without using the Tweetdeck column.
Other column tips:
Add the cash tags you want to monitor as columns, but modify the settings to try and filter the most engaging tweets. For example, minimum 10 RTs/likes etc. I mute various words like giveaway, competition, whitelist etc. This helps to eliminate noise.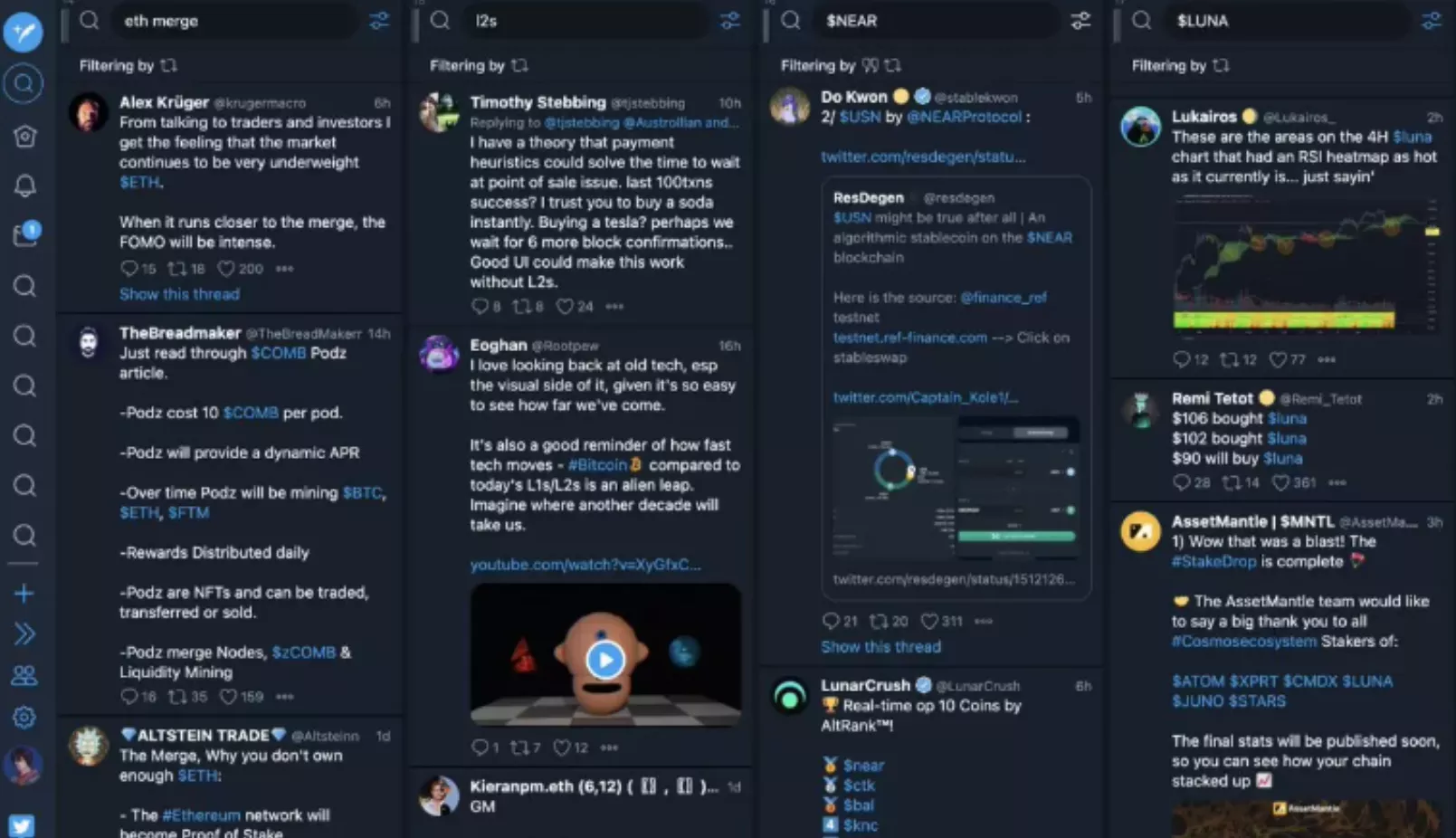 Sometimes it's also worth adding key narratives as columns. Examples include Avax subnets, Eth merges, stablecoin wars, and more. This will help you understand the strength of certain narratives.
3. Put key individuals and accounts on notifications.
The speed of information in cryptocurrencies is lightning fast. Even more so if you are a trader. I have adopted some strategies:
I put @peckshield in the notification bar because they are usually the quickest place to post Defi exploits. I've been able to catch some shorting opportunities from notifications on this account.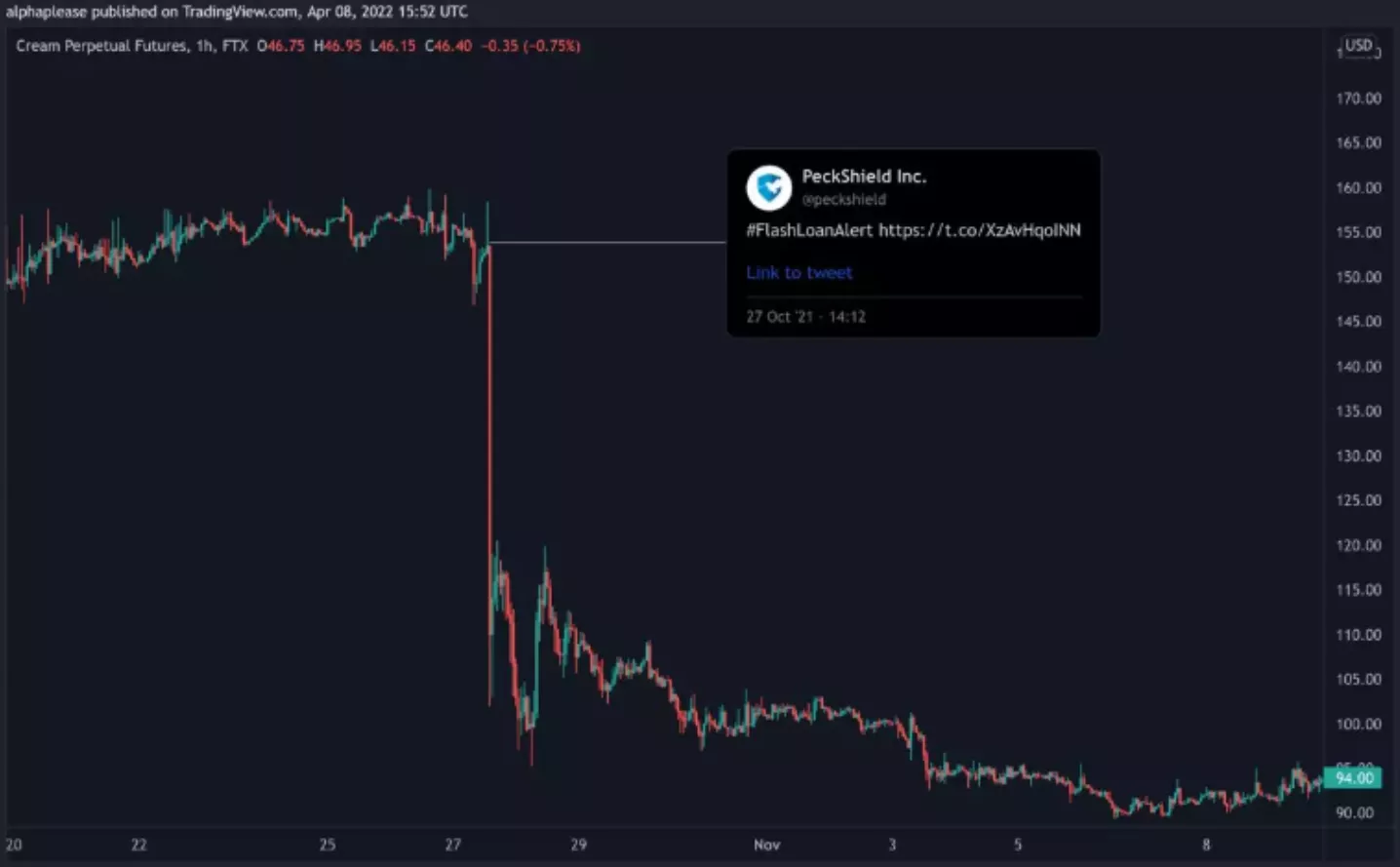 All accounts on my notifications affect investments in my main account. It's a simple question, but many people don't do it.
A few days ago, Terra tweeted that they had purchased $100 million worth of AVAX and announced a strategic partnership with Avalanche. Seeing this quickly will give you a clear opportunity to go long.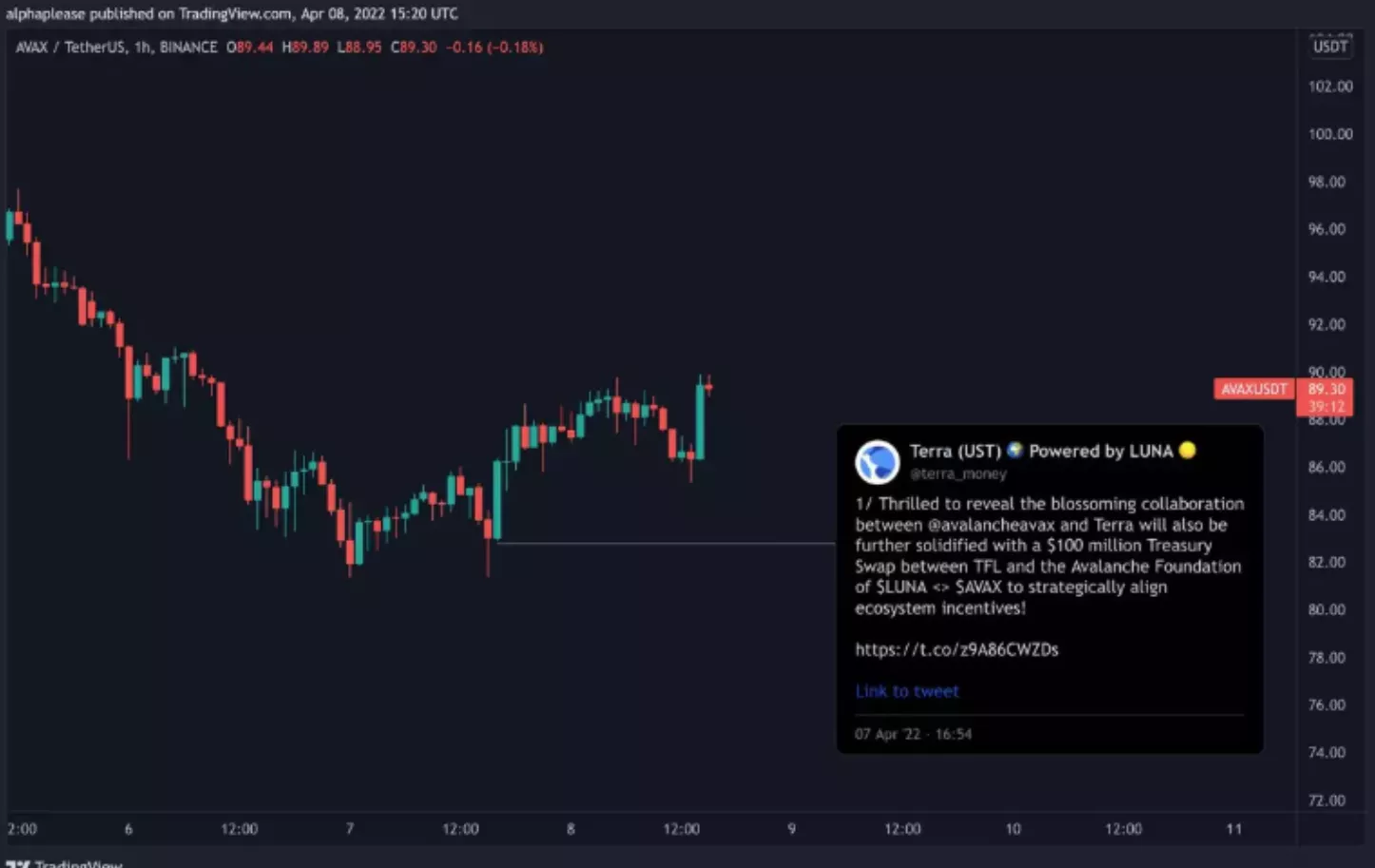 But be careful who you choose. For example, don't choose BitBoy.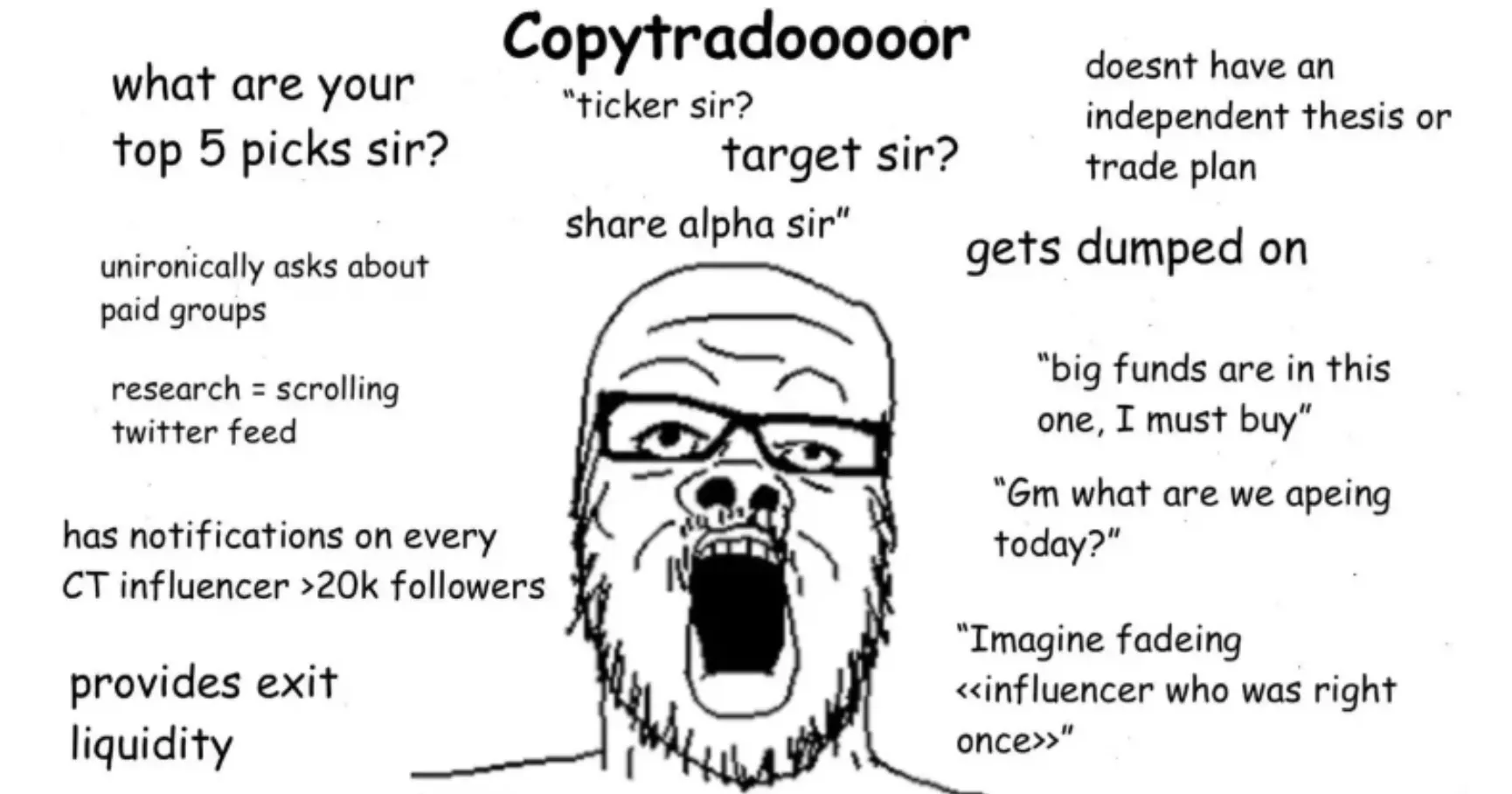 4. Use IFTTT
IFTTT is an incredible tool that allows you to automate actions across apps, devices and services.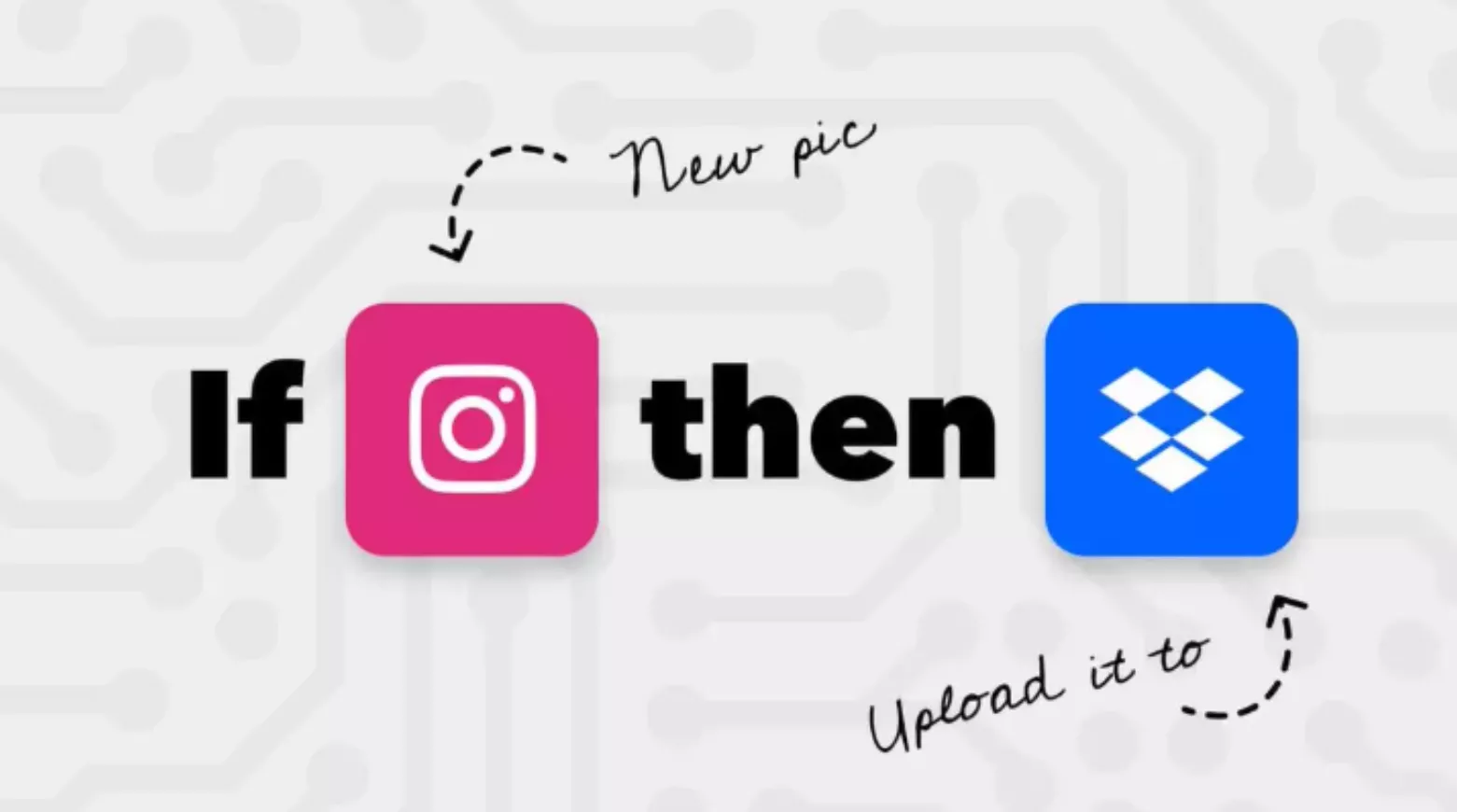 IFTTT tip 1:
You can use IFTTT to save tweets with specific content to a Google spreadsheet. This can be applied to any topic you want to keep following. For example, any tweet containing StarkNet.
IFTTT tip 2:
IFTT can send notifications every time a new tweet matches your search query. I use it to spy on anyone talking about projects I don't think are on the radar, and want to make sure I know if a big client starts mentioning them.
5. Monitor Chad_follows
Chad_follows real-time push Twitter accounts newly followed by big V. You'll find interesting people to follow and find some great early projects.
6. Favorite Tweets
Get in the habit of bookmarking good tweets/articles so you can read them later.
Almost every popular cryptocurrency topic will have a good thread. You can't read them in real time. Review all your bookmarks at the end of each week. If you have Twitter Blue in your location, sign up for it and organize those tweets into bookmarked folders. The $3 per month fee is well worth it for this feature.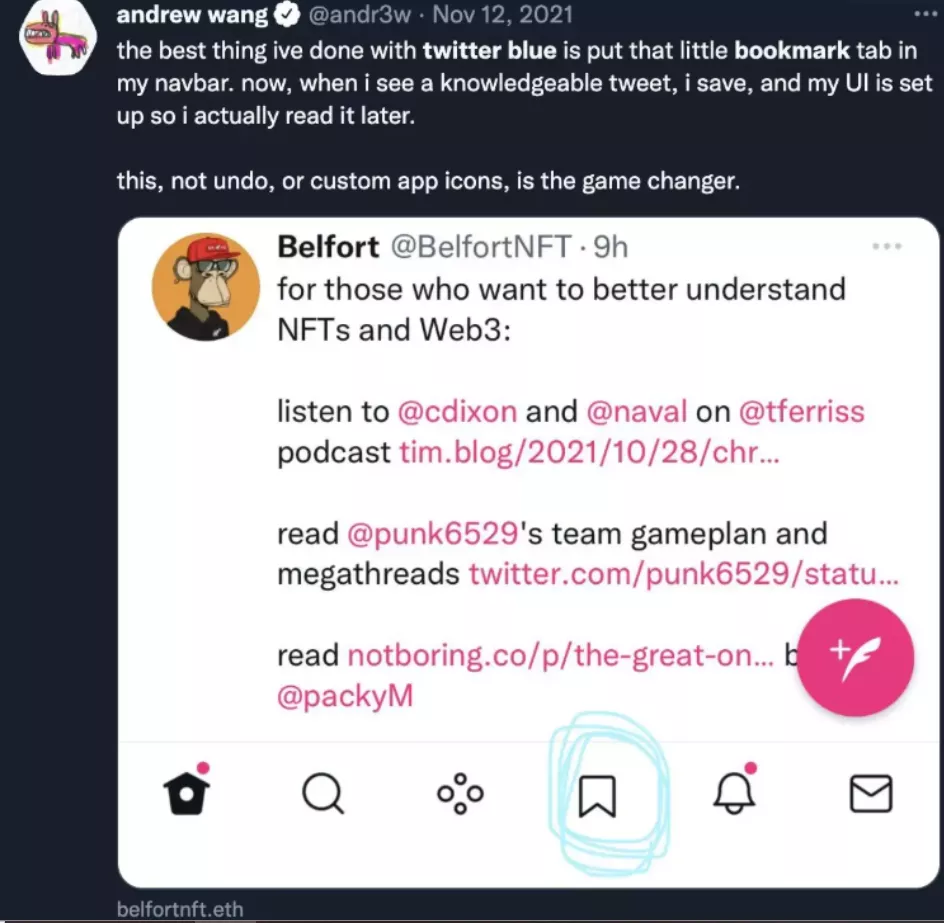 For details, please refer to the official website of KingData: https://kingdata.com/
Welcome to the official KingData Chinese community: https://t.me/KingDataCN
Get more KingData product information and activities, communicate with the big guys in the group, and capture the wealth password.