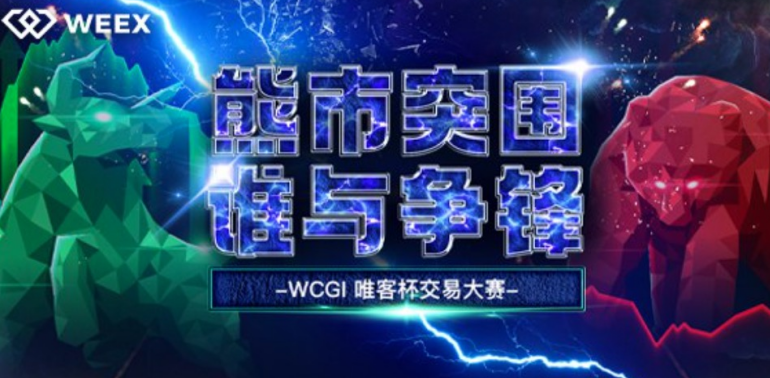 According to the official website of WEEX, in July, the "WCGI 2022 Weike Cup Trading Competition" with the theme of "Bear Market Breakthrough Who and Fighting" held by WEEX has been hotly registered. This competition has a huge prize pool and benefits. Airdrops, prizes and other multiple gifts are given back to users, igniting the spirit of the strong and the strong for the sluggish bear market sentiment, and igniting the enthusiasm of crypto enthusiasts.
The competition is fair and fierce, and the competition of masters empowers value
Since the establishment of WEEX, various activities have been held to enhance the interactivity and trust of users. It is understood that this trading competition is open to Chinese people, and has carried out a large amount of support for the event, attracting outstanding contract traders to participate, and the competition is exciting. At that time, Wu Zongxian, the king of variety shows, will speak for you and call you to explore the charm of cryptocurrency contract trading. Up to now, the number of applicants for the "WCGI 2022 Wei Ke Cup Trading Competition" has reached nearly 1,000, and the increase is accelerating, and the popularity is unprecedentedly high.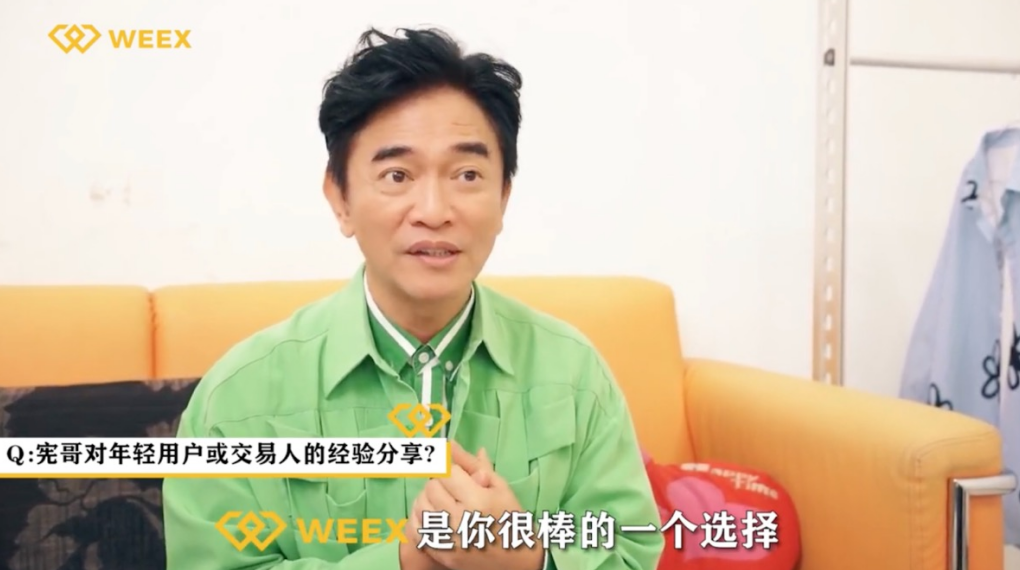 As a cross-border elite who earns billions of dollars a year, Wu Zongxian highly recognizes the concept of WEEX. In March, he signed the contract to become the first spokesperson of WEEX in the world. In the interview, he spoke highly of WEEX: "Only the times create heroes, there are no heroes. To create the current situation and protect everyone's rights and interests, first of all, you must be safe. In the ever-changing digital finance, you have to choose a reliable, convenient and convenient platform. For example, WEEX has 1200 BTC as a capital guarantee and a multi-national compliance license. You have chosen the right one. Direction, choose the right WEEX, you will be the king of cryptocurrency in the future."
The person in charge of WEEX said that with transparent and credible quantitative transaction data, safe and easy-to-use product concepts, and rich and diverse prize settings, WEEX will continue to create highly professional, highly fair, and high-standard trading events, and strengthen "high-quality" The role of "trading strategy provider", focusing on cryptocurrency, continues to provide a better trading experience for Weiker users.
WCGI events are fair, with generous benefits and attractive prizes. It recognizes the value of high-profit traders and their passion for cryptocurrency, and hopes to pass the winner's joy to every investor who pays attention to digital finance. The event incorporates the concept of WEEX, providing a real, fair and equal arena for global cryptocurrency traders. We look forward to every WEEX participant achieving brilliant results.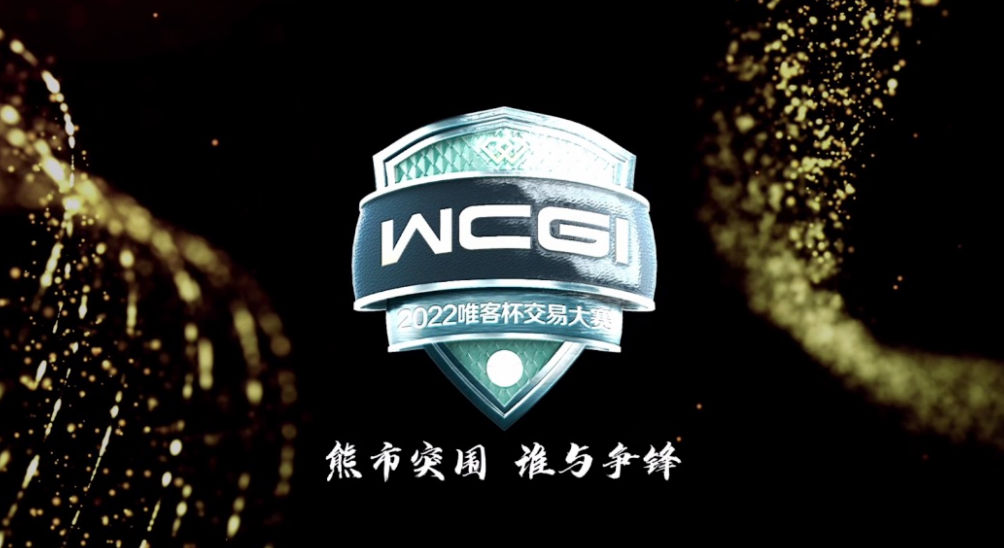 According to the rules of the competition, the competition is divided into two competitions: [Trading King Competition] and [Profit King Competition]. During the competition from July 7th to August 7th, the participants will compete against each other and show themselves through personal competition. The ability and value of financial investment will be enhanced by trading judgment and decision-making ability. The top ten players in the two competitions will share a huge prize pool, and they will win the trading king and profit king, with a maximum reward of 30,000 US dollars.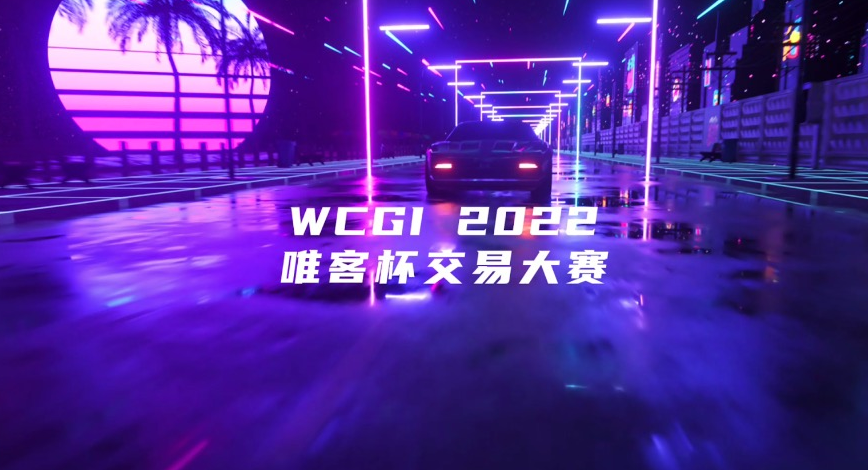 Details of the trading competition:
WCGI official website event page:https://wxr5cb.com/zh-CN/competition
Tournament Rewards: There will be generous rewards for competing for the trading king and the profit king (top ten for each), and get title badges to improve your position in the trader leaderboard to increase exposure opportunities; if you win the trading king and The first place in King Lee will receive an additional 5,000 USDT.
In order to celebrate the event, WEEX also specially produced a series of super cool event promotional videos to add color to the event, and launched the welfare activity of "Share WCGI event video and share 2000U of airdrops" that users across the network can participate in. As long as you share the video Submit the "screenshots" of each platform or community to WEEX customer service, and you will receive an airdrop of 100 USDT.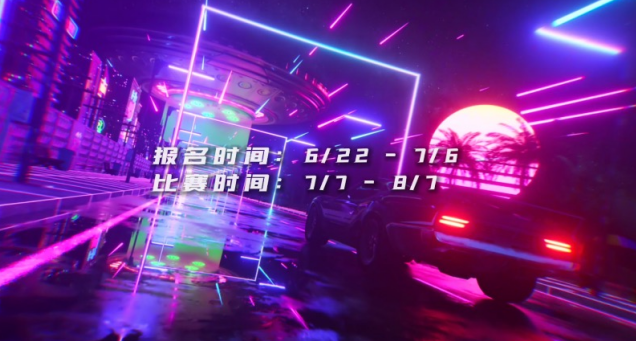 About WEEX
WEEX is a world-leading digital currency contract exchange built by a top investment institution in Singapore with a capital of 100 million US dollars. It has a 1200BTC margin pool and a strong strength to publicize addresses. It has obtained MSB in the United States, MSB in Canada, AUSTRAC in Australia and other related financial services. Licensed, core members come from global cutting-edge technology and financial companies such as Wall Street, Silicon Valley, Citibank, and Google. In March, Wu Zongxian, a global variety show star, became the first spokesperson of Weike, and Weike's international influence has increased rapidly. At present, Weike has risen to 35th in the non-trumpet ranking, with a transaction volume of up to 30 billion US dollars, which can be called a dark horse in the contract industry. , serving global users with the core of "safety, friendliness and ease of use".
WEEX official website:www.weike.run 
You can also follow the WEEX official platform on Facebook, Medium, Discord, Reddit, Twitter and Weibo to get more investment navigation and welfare activities for free!
Online consultation:
WEEX Chinese exchange group:https://t.me/weex_group